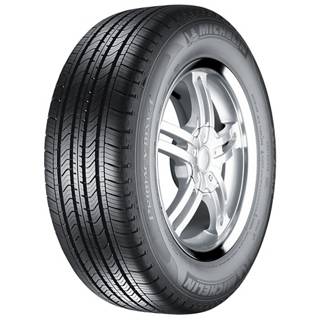 Michelin Primacy MXV4
Product #: 0051832P | Manufacturer Part #: 23279
Availability: Please select a vehicle or size to view availability
Quick Specs:
Features
Luxury all-season tire, with increased traction and handling in wet conditions.
Stops shorter in wet conditions.
Longer wear life and fuel efficiency.
Enhances vehicle handling and provides a comfortable ride at all times.
Specifications
Specifications:



Please use the drop down menu above or the vehicle selector to select your size and view product specifications.
Buying Guides
Warranty