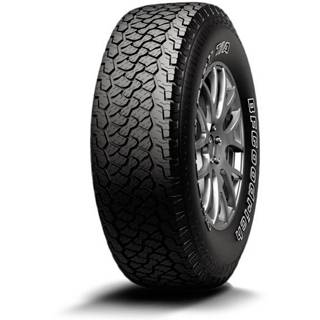 BFGoodrich Rugged Trail T/A
Features
Twin full-width steel belts reinforce tread for secure handling and provide bruise and puncture resistance. High strength bead package meets rugged light-truck performance requirements.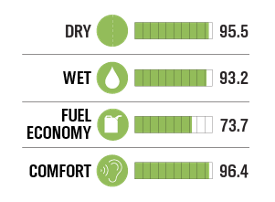 * Each of our tires were scored on a 100-point scale based on test data and the opinions of professional drivers.
Specifications
Specifications:



Please use the drop down menu above or the vehicle selector to select your size and view product specifications.
Buying Guides
Warranty