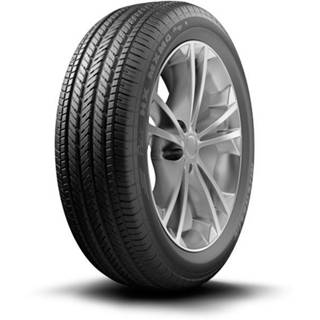 Michelin Pilot HX MXM4
Features
A luxury performance summer touring tire.
Reinforced casing creates a comfortable ride and provides strength for high cornering force.
Enjoy a quiet and comfortable ride from the optimized design and precision manufacturing to reduce vibrations and road noise
European handling profile design enables your vehicle to achieve its driving performance capabilities.
Specifications
Specifications:



Please use the drop down menu above or the vehicle selector to select your size and view product specifications.
Buying Guides
Warranty