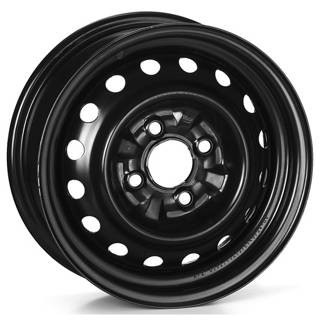 Multi Fit Application Steel wheel
Product #: 0096026P | Manufacturer Part #:
Availability: Call Customer Service for Availability
Features
Designed to fit numerous vehicles.
Wheel uses a durable finish, ideal for harsh winter conditions.
A second set of steel wheels for your tires saves time and labour costs mounting and dismounting every season changeover.
Specifications
Finish: NA
Colour: NA
Wheel Diameter: NA
Wheel Width: NA
Bolt Pattern1: NA
Bolt Pattern 2: NA
Centricity: NA
Buying Guides
Warranty